Rhinoceros
Dreamlike Metaphore of Lockdown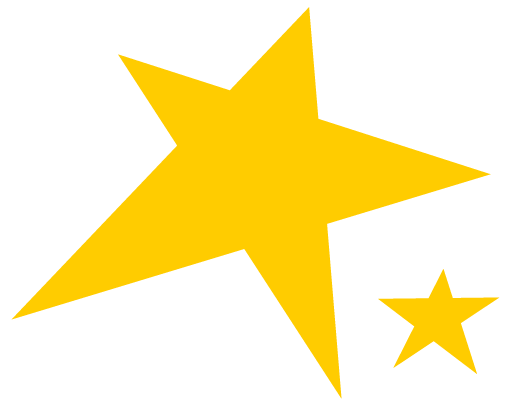 Rhinoceros
Dreamlike Metaphore of Lockdown
Theatre of masks, Giant puppet,
Aerial Fabric and Music

Age Limit : Older than 5 years old
Show Outdoor or On Stage / Day or Night
Gauge : 500 people / Lenght : 35 minutes
2 representations maximum per day
4 people touring
Do you want to dance the tango with a Rhino ?
Music ball with a suitcase ?
Or a biguine with a mosquito ?
Follow the swaying steps of a café waiter.
Have a break in the static traveller's café.
Intoxicate yourself for a minute with the sweet daydream of an apathetic exile.
The show "Rhinoceros" was born from the unusual and surprising experience of the suspended time during lockdown.
It is a dreamlike parable of social distancing in which we highlight our relationship with the "other".
Here, a rhinoceros is surprised in his daily life by his fears, his anxieties and his doubts which govern his way of life as well as the choices which founded his personality.
He finds himself in a game of attraction and repulsion as soon as he feels that his limits are being crossed.
The idea is to talk about what happens to us and to poetically retranscribe the intimate feeling where "the other" represents a danger.
We wanted to raise the question of "how to take the risk of living together? "
Combining theatrical and visual works in a scenic transposition, we advocated the mixture of artistic genres: The art of puppetry, mask, dance, circus and live music.
The diversity of the aesthetics and the artistic innovation offer to the audience, during a fracture of choreographic time, an extraordinary journey in the heart of the everyday life.
The importance of the rhinoceros' image, an enormous beast in armor, unattainable and stubborn, both rough and brutal, a beast of the Stone Age.
However, here, it is about a being quite endearing, shy and sensitive.
The mosquito, feminine, graceful and nimble, arrives from abroad in a suitcase and carries with him the danger.
Friend or enemy…
Finally the café waiter, impassive witness, impartial referee or devilish manipulator ?
« In the city, the Rhinocerite is increasingly wining.
If it had happened elsewhere, in another country
and if we'd learnt that from the newspaper,
we could peacefully talk about this thing,
study the question under all its aspects,
and objectively draw conclusions,
We would organize debates, make scholars come,
Writers, Men of law, female scholars, artists.
Men of the Streets too, it'd be interesting.
Thrilling, instructive.
But when you are caught up in the event yourself,
When you are suddenly put in front the brutal reality of the facts,
We cannot not feel directly involved,
We are too violently surprised to stay calm
Me, I am surprised, I am surprised, I am surprised !
I can't believe it. »
Eugène Ionesco, Rhinoceros (1959)
Starring
Aerial dance : Marie Martine Robles
Mask : Olivier Hagenloch
Music : Johannes Hagenloch