La Volière
Shows for funny birds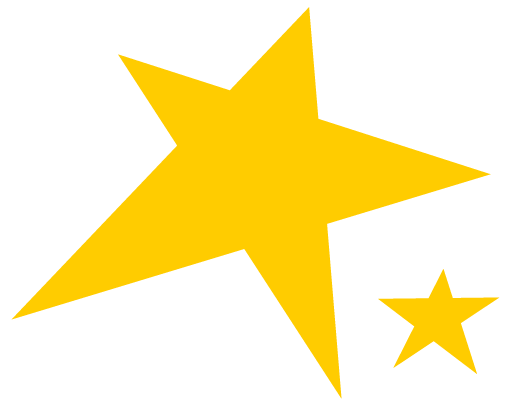 La Volière
Shows for Funny Birds
Actors, Masks, Stilt-Walkers, Giant Puppets and Aerial Ballets
Age Limit : Older than 5 years old
Static Show and Sound System
Outdoor Show, day or night (Ligthing to be studied)
Gauge : 1000 people / Lenght : 40 minutes
1 show per day / 15 people touring
Location spotting required
The professor Ambroise Pinson, stubborn migratory ornithologist, arrives in town.
Dressed in his best clothes, only him knows the language of the birds.
Expert in in chirps, peeps and other ramblings, he is on the look out for any feathering.
The thunder rumbles, but the tropical rains do not scare the birds of heaven.
So, get out of your cages, come, let's follow them.
They brought us to their extraordinary garden.
In « La Volière » we create an original universe in the architecture of the city, by modifying and restructuring its vertical and horizontal spaces.
La Volière is a metaphore of love.
Here, a patented ornithologist, overloaded with gears and weighed down by the protocoles, is trying to reach the inaccessible romance of the Heaven's birds' zero gravity.
We all carry within ourselves the utopic desire of flying, the inaccessible from Icarus' dream, the fantasma of loving's lightness.
It is time for a joyful flight, the public is being carried by the air for a singular aerial adventure.
« For that, you just need a little bit of imagination. »
« Night dance, the birds, the amazed flowers,
Artemis, Ô Sweetness, bliss of Love,
I shall find you back tonight, at vigil,
Pretty and same as on the first day,
And I shall love you, under the brightness of the moon
of the extraordinary garden »
Charles Trenet The Extraordinary Garden.
Starring
Aerial dancers :
Marie-Martine Robles, Anne Sophie Arnaud, Lauren Buttin, Alizée Oudart et Fabien La Sala
Puppeteers :
Yacouba Sawadogo, Léon Zongo et Toumani Doumbia
Stilt walkers :
Karen Midey Rodriguez et Pierrick Lamy (Kako)
Ornithologist :
Olivier Hagenloch
Creation
Artistic direction : Olivier Hagenloch
Director : Marie-Martine Robles & Olivier Hagenloch
Aerial choreography : Marie-Martine Robles
Aerial space design : Fabien La Sala (Compagnie Rêve de singe)
Original music : Eric Dupré
Barrel organ : Amour et printemps (feat. Hérisson), Emile Waldteufeul
Costumes and masks : Magali Leportier
Creation December 2019 for the Noëls Insolites