Aerieal Dance
& Other dizzy spells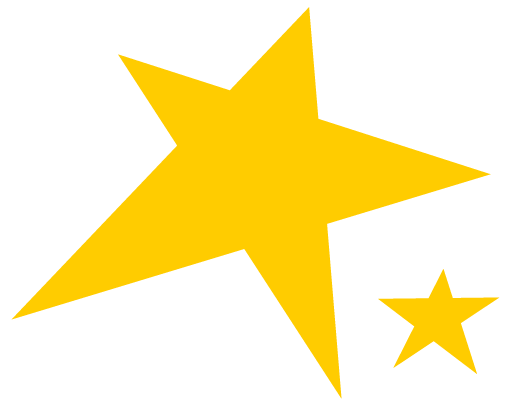 Aerieal Dance
& Other dizzy spells
Talking about bodies and flying, shaking up the rules of reality, reiterating that we can actually try to fly…
Could it not be possible to have wings on our feet
Training in order to prevent reality to weigh on us,
Creating a specific gravity from lightness,
simply because between our feet and the ground there is air…
Présentation
Since 2017, Marie-Martine Robles has partnered up with Olivier Hagenloch to develop the aerial space within the framework of the theatre company Cie Archibald Caramantran. Coming from classical and modern dance, Marie-Martine likes to cross different artistic worlds and mixes up the dance moves with various forms of representations such as street theatre, circus, shows, parade …
Aerial Dance
The aerial dance is a place of dreaming where illusion can breathe. Hop in for an exploration voyage that engages with the body and where all the mysteries are still to be discovered, live through insecurity without weight or mesures.
The aerial space becomes a playground to structure, to sculpt by taming the laws of gravity in various ways : Fabric, Net, Aerobatics dances or dances on building faces, Zigrolling, aerial yoga…
The alliance between giant puppets and aerial dance allows us to draw a suspension line between Magic and Architecture with delicate virtuoso's technical apparatuses, to
stage the porosity between theatre and puppets, dance and architecture.
The space of a city for an aerial dancer isn't neutral. It is to be engaged with, to be lived in, to be romanticized, to modify. The architecture of a city is a system made of harmonies, tensions, fractures, projections but also desires…
In several creations of the theatre company La Compagnie Archibald Caramantran, like « La Volière », « Congo Massa » or « Rhinocéros », giant puppets and suspended bodies taming and allying to tell us a story.
We also offer research laboratories around the questions of the crossing between the Arts, internships, discovery classes and professional classes, as well as aerial dance and building face dances classes.
You can follow the news on the internships and the mettings on the Facebook page of the theatre company.
Zigrolling
Choregraphy created by Toni Vighetto in 1990. Star of the Albertville Olympic Games, or contemporary artwork, she welcomes the body of the dancer, merge into it and makes it rise.
http://zigrolling.free.fr
Biography of Marie Martine
After following a course of Classical Dance at the National Conservatory of Lyon, Marie Martine went for the contemporary and Jazz with the dance company Jeune Ballet d'Aquitaine.
Then, she danced for many choreographers such as Pedro Pauwels, Harry Albert, Jean Alavi, Claude Magne…
Also appealed by everything that touches the Living Arts, she slowly discovered Street Theatre and the Circus' Arts, particulary with the Cie Mademoiselle Paillette, specialist in stilts.
In 2007, she integrated the Zigrolling company (allying choregraphic sculptures and dancers' bodies) with which she worked for the Cirque du Soleil circus and the company Finzi Pasca, and toured on several international festivals :
Cienca Na Rua (Portugal), Lightening in a Bottle (USA), Exposition sur l'eau et le développement durable (Spain).
Her work is articulated around aerial space (fabrics and aerobatics dance on facades and tilting) with the company Rêve de singe and Dynamo. Aside from that, she started a solo show of Aerial Dance called « Un-Dix-Visible » with a white fabric for a red wire as well an aerial show with a net where the body and the substance merge into one.
Today she is invested the Cie Archibald Caramantran company as a choreographer and a dancer in order to create several shows alongside Olivier Hagenloch, mixing giant puppets and aerial dance.